It's Not "About Us" – It's About You!
We don't just develop real estate– we build lasting partnerships.
Everything we do is built on the firm foundation of our values: close collaboration with stakeholders, responsive communication, a strong work ethic, integrity, and transparency. We're driven by these values and our strong commitment to our partners and communities. Whether we're developing a retail store, auto center, gas station with a convenience store, or partnering with Chick-fil-A for build-to-suit restaurants, we always have your long-term success in mind.
Our excellence in real estate development and our resolve for doing the right thing for our partners fuels our mutual growth. It's the reason we've built the trusting long-term relationships we have today.
Go Further Together
We build sustainable relationships that span years and projects. We're looking for more than "one-and-done" transactions with our development partners – we're in it for the long-term.
We understand that strong, supportive partnerships need to be built on a foundation of communication and trust. Our high standards, coupled with your unique vision, will not only bring your current project to fruition, but also set us on a path for shared growth and success. We'll go further together.
"If you want to go fast, go alone. If you want to go far, go together."
- African Proverb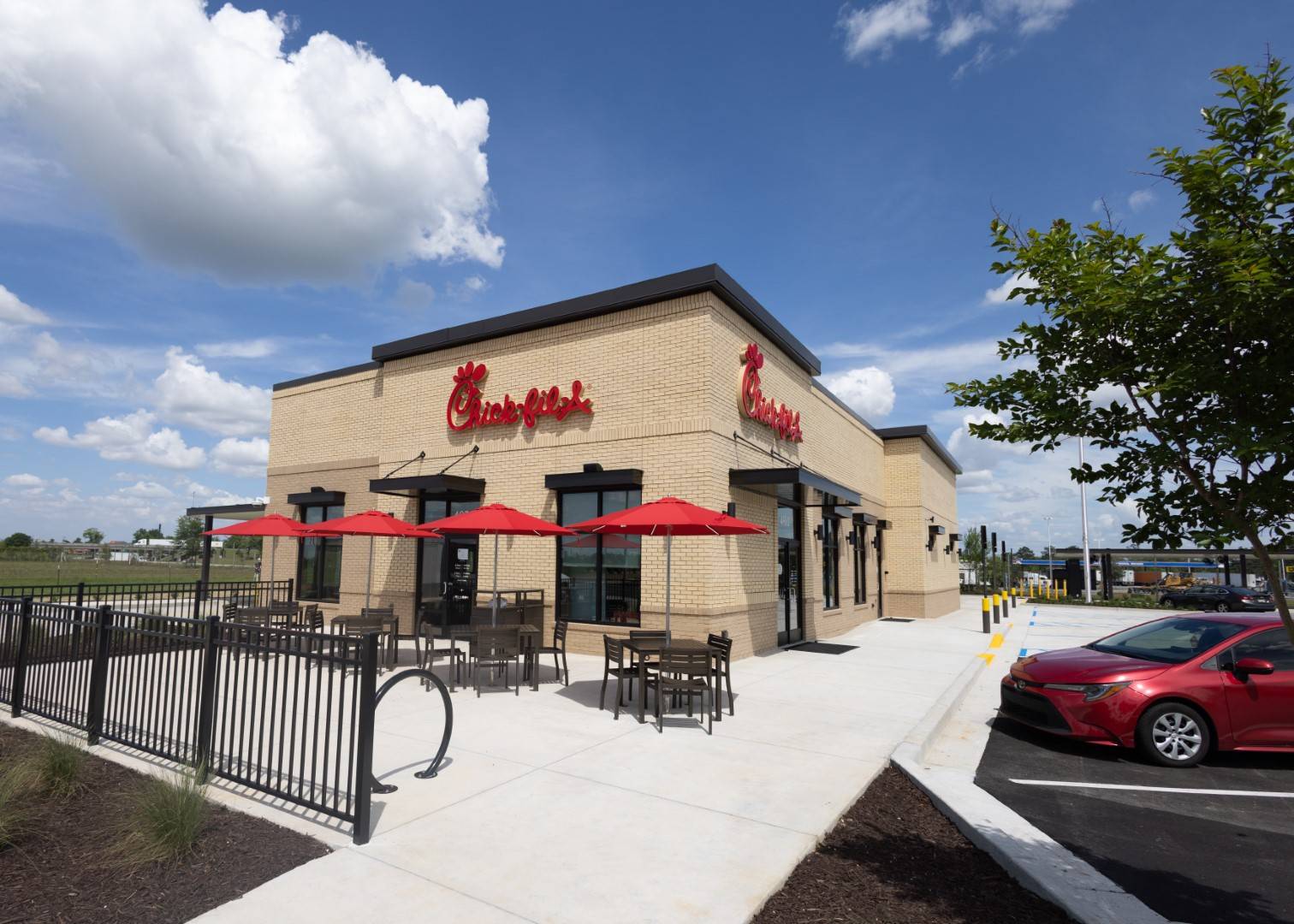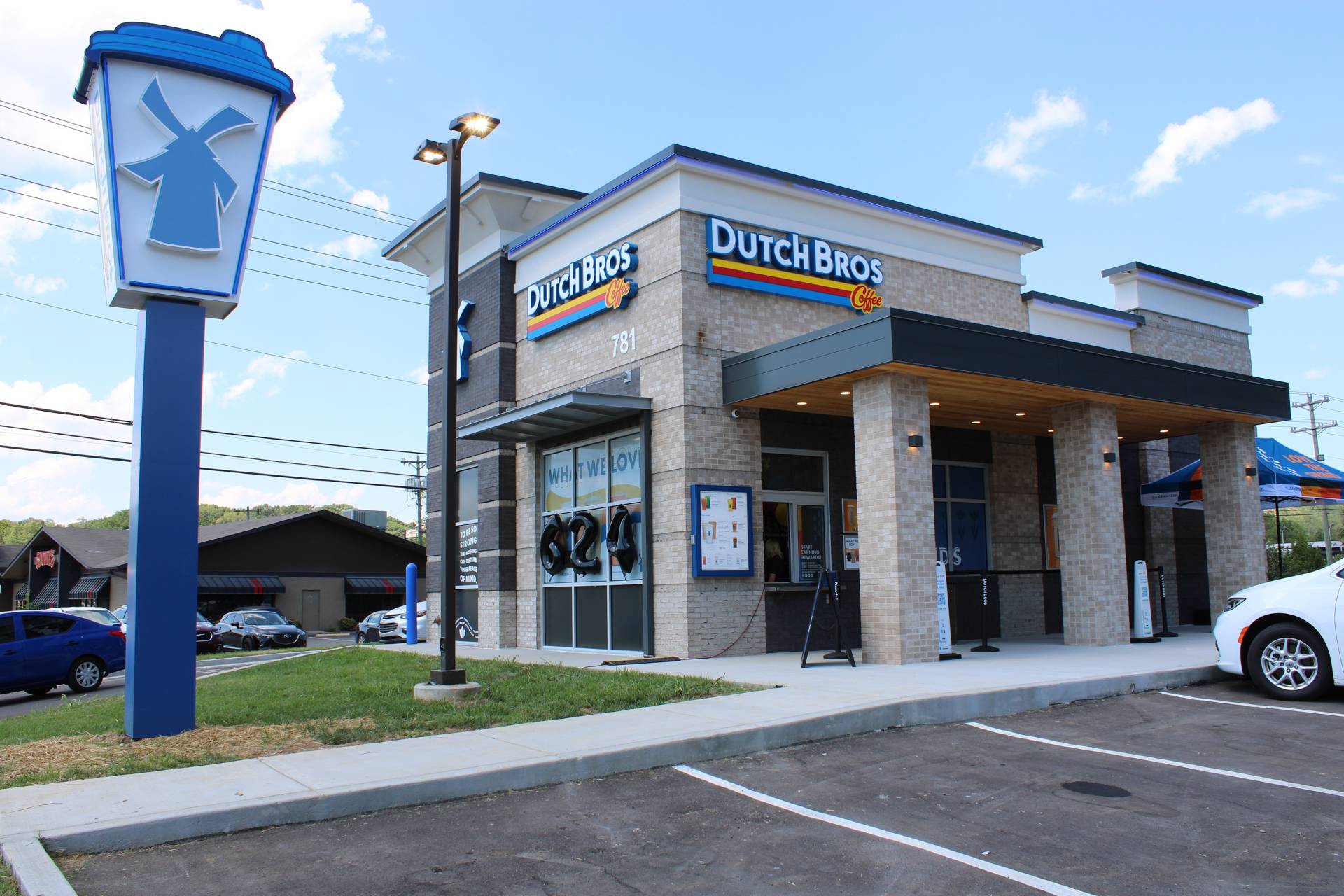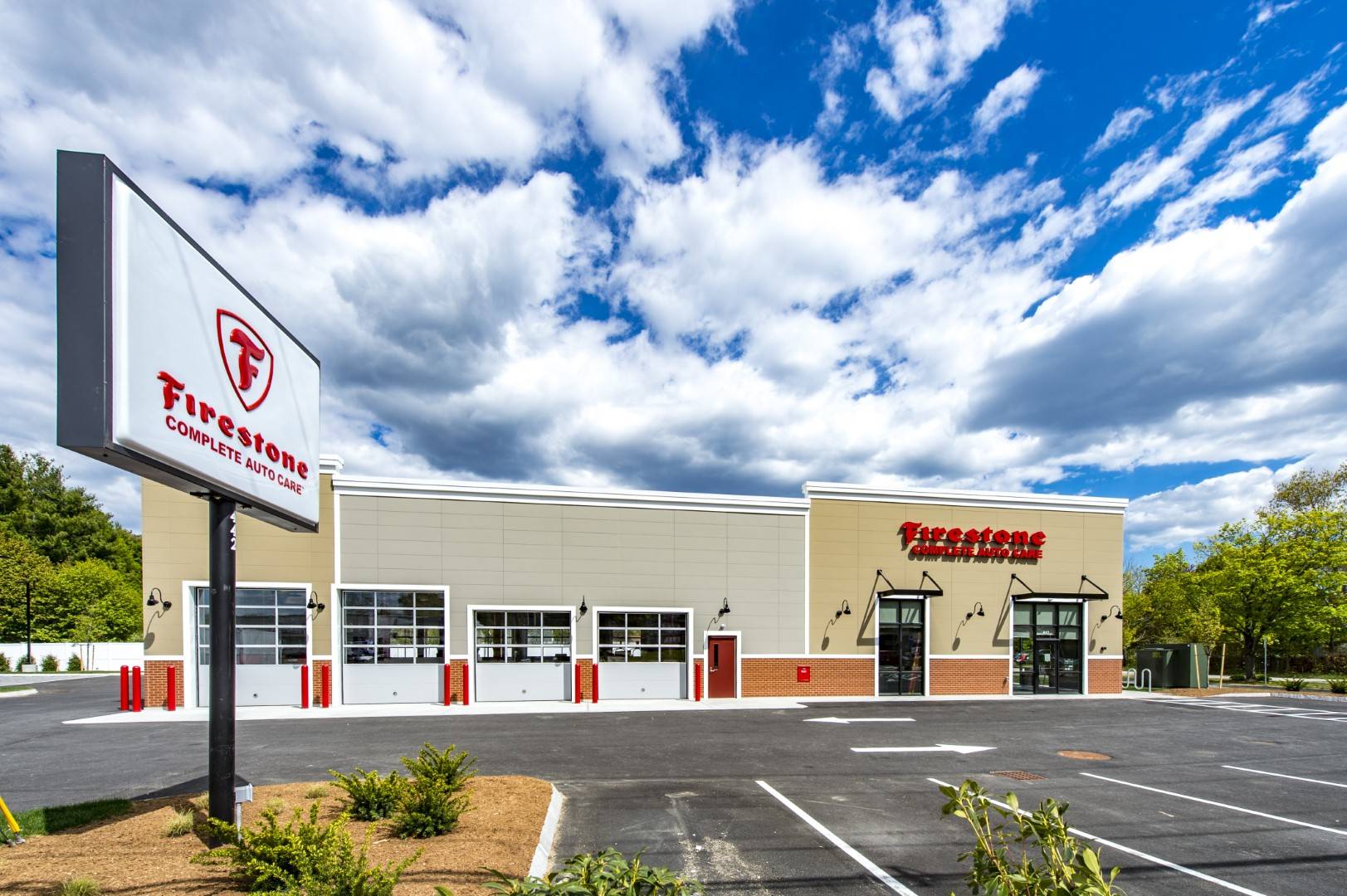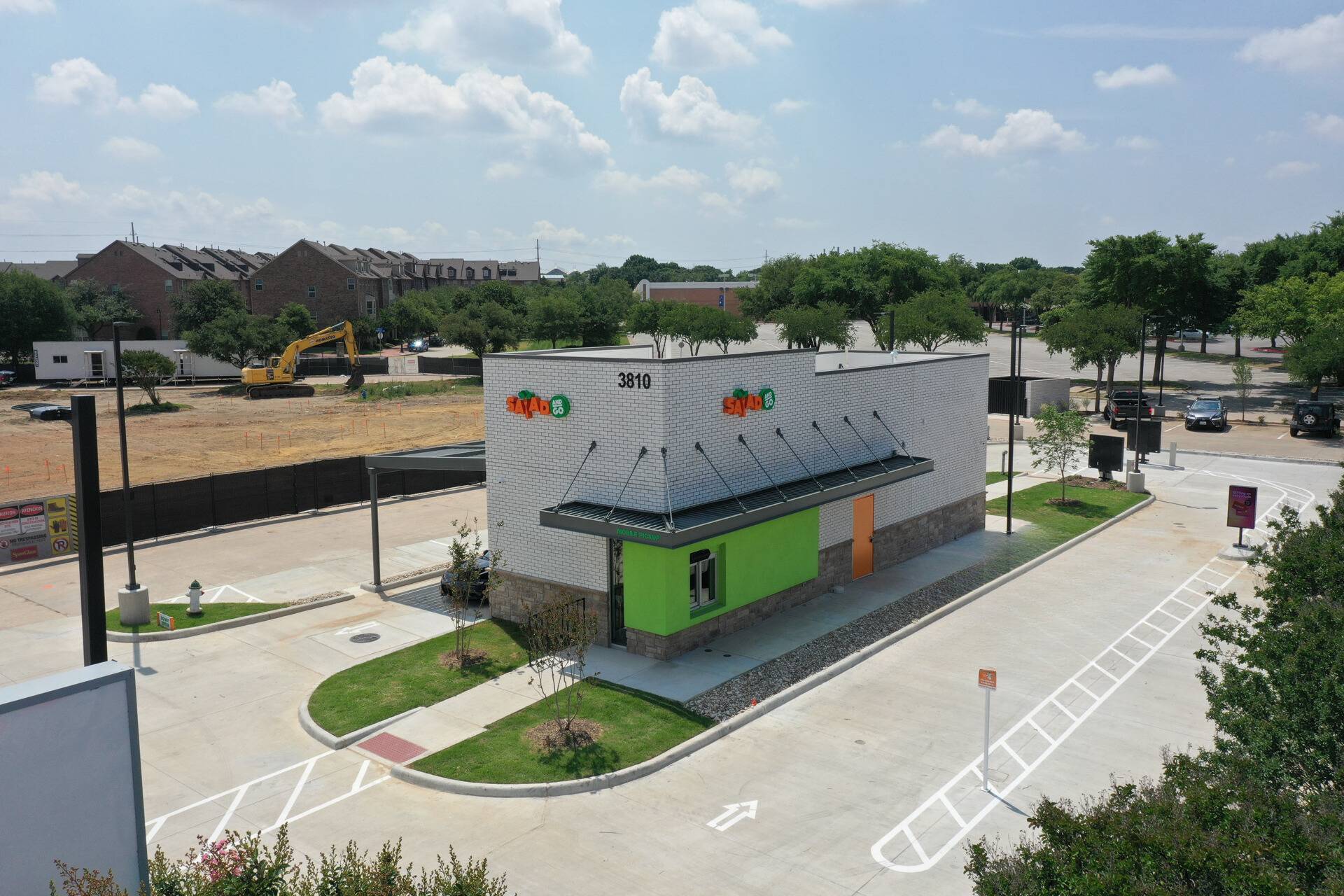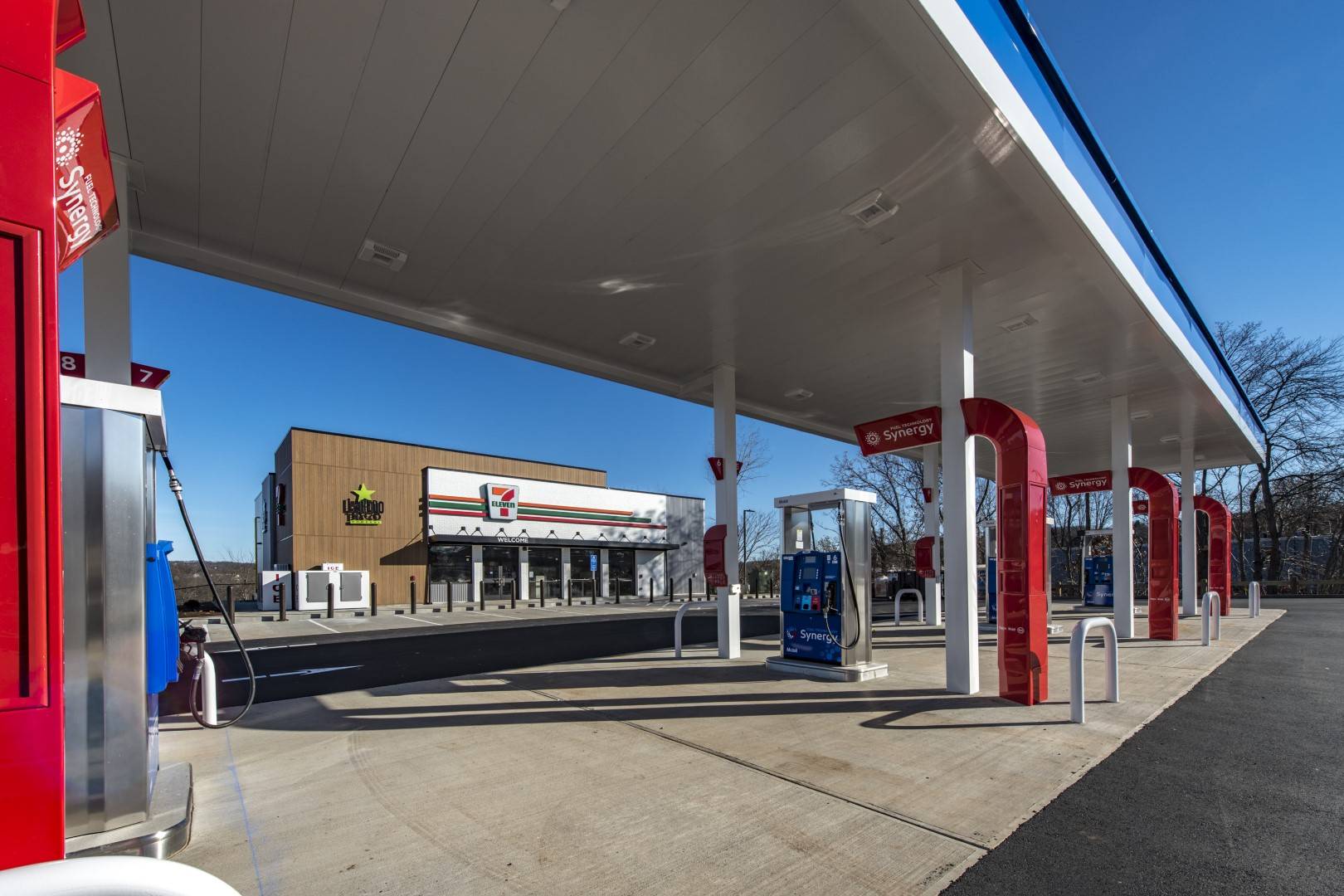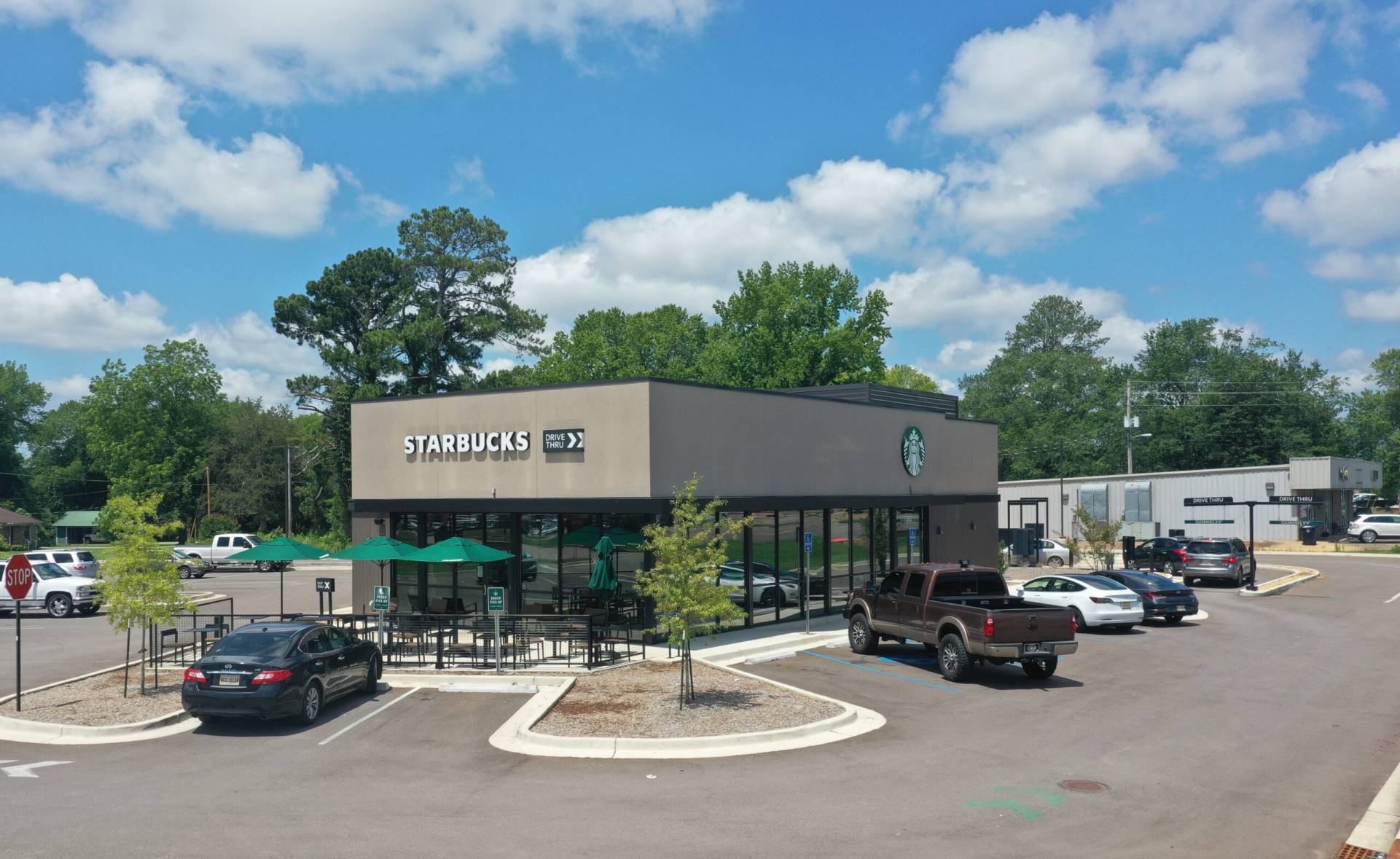 "Watch the pennies, the dollars take care of themselves."
- Amedeo DiRusso, Gregg's Grandfather
Success Means Choosing Your Partners Wisely
We treat your time and money like we do our own.
Here's what you can expect when you partner with us:
We have the best team on board. Our deep experience means we can identify and deliver locations that will perform strongly in the market. Additionally, we have access to an extensive nationwide network of highly skilled professionals. We assemble the right team for every project.
We do it all. Our comprehensive development services include acquisitions, entitlement, and construction through turnover. We find creative and cost-effective solutions to meet your needs and goals while saving you time and money.
We're true partners. Every project is driven by a collaborative, cross-functional process. We guide you through each step, providing hands-on, personalized service along the way. We're open communicators who are responsive and flexible, so you don't have to worry about the details -- we have them covered.
Explore our projects
We do more than develop real estate; we build successful long-term relationships. View some of our standout projects.