When our communities thrive, so do we.
"To whom much is given, much is expected."
- Eugenia Lisciotti
This is the philosophy that Gregg's grandmother passed on to him at an early age. It's influenced not only how he lives his life but also the values of Lisciotti Development. We believe it's important to give back, so we've made it a priority.
We're proud to support these and many other important organizations.
Hand Up
Our charitable foundation, A Hand Up, provides philanthropic and technical support to nonprofits serving communities throughout Massachusetts. The Foundation's strength lies in its "needs up" approach to grantmaking. Donors and nonprofits work together to identify community needs and develop collaborative solutions, ensuring the Foundation's decisions are informed by those closest to the issues.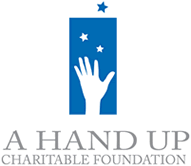 MGB – Mass General Brigham
Mass General has the largest hospital-based research program in the U.S. Guided by the needs of their patients, Mass General delivers care grounded in leading edge research, advanced treatment offerings and the latest clinical trials.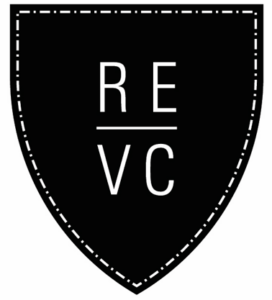 Greater Boston Food Bank
The Greater Boston Food Bank works passionately to end hunger across Eastern Massachusetts by providing our neighbors in need the healthy food and resources they need to thrive.

Pine Street Inn
Pine Street Inn partners with homeless individuals to help them move from the streets and shelter to a home, and assists formerly homeless individuals in retaining housing.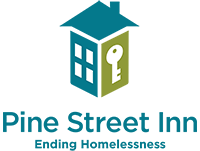 Shine Initiative
Shine Initiative educates youth and young adults on mental health issues, provides local resources for professional treatment, and works to remove the stigma associated with these common illnesses.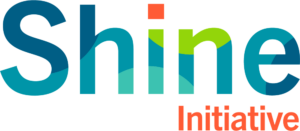 View Our Work
We do more than develop real estate; we build successful long-term relationships. View some of our standout projects.